Featured Powerful Commerce for any business
Superior Ecommerce functionality
Multiple front ends. Marketing tools. Extensive reports. Customer groups. Subscriptions and Quotations. Multiple warehouses. SEO. API
Visually managed responsive design
Responsive design "out of the box. Configurable Widgets available for all pages, and documents. Advanced CSS editor. Support for multiple themes.
Advanced content management system
Editable menus. WYSIWYG content pages with page, category, product links. Editable email templates. Integrated Blog. Full access to all text strings from the back end.
Product catalogue solutions
Extensive product management. Properties and dynamic filters. Suppliers and price management. Configurable products and bundles. Manual and automatic import / export features.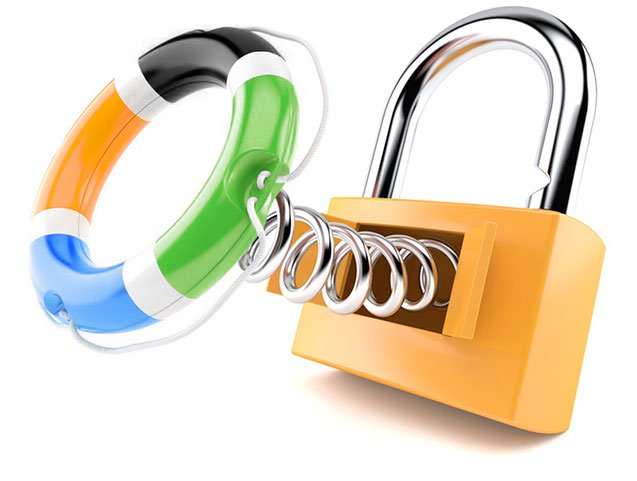 No card data in the database
Powerful Commerce doesn't store any card data in its database.
We have teamed up with a leading provider of security testing services SecurityMetrics to ensure Powerful Commerce is PCI DSS Validated straight out of the box.
Continuos checks and improvements
Powerful Commerce doesn't store any card data in its database.
The backend of Powerful Commerce is protected by login and password. Users have access to parts of the back end according to their permissions.
Powerful Commerce comes mobile-ready
Desktop and Mobile versions of the same theme allow for having separate design for each device or screen type.
Multiple responsive design width settings per theme used to configure the look and feel and behaviour of individual widgets.
Configurable three line icon menu behaviour allows for automatic change in the look and feel of the menu at certain browser window sizes.
Ability to uploaded different banners for desktop and mobile views of the themes.
On-site SEO features built into the core of Powerful Commerce
Advanced site-level SEO configuration including META, XML site map, Google tag manager, Analytics, and site verification. Also SEO redirects.
Powerful Commerce is optimised to pass Google page speed test at 98+ score, and WooRank with 70+score and most checks in "green".
Product, Category, Brand, and CMS page SEO properties are set automatically but can be changed manually at any time.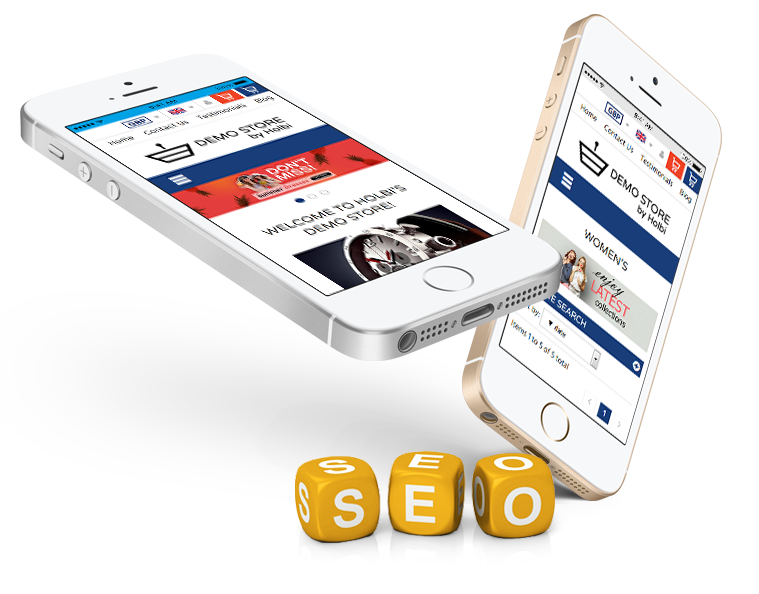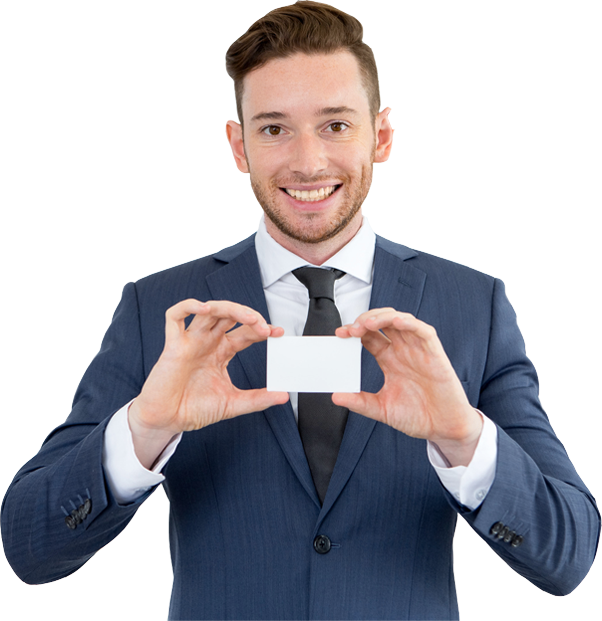 Let's make something
great together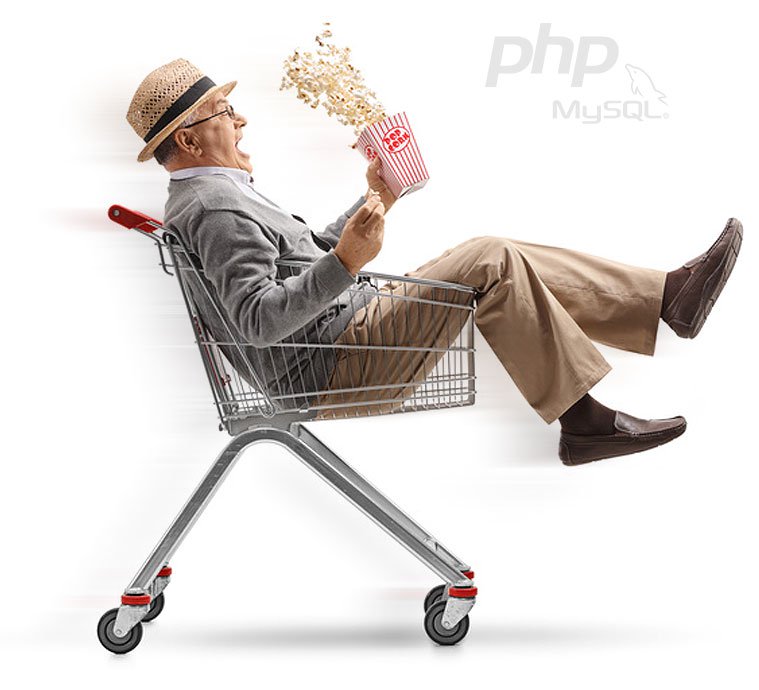 Relying on the latest technology
Powerful Commerce is built using the latest versions of PHP and MariaDB, delivering the best speed and performance
Optimised database and scripts
The structure of the Powerful Commerce database and Architecture of the PHP application layer have been optimised to provide maximum speed.
Continuos checks and improvements
Powerful Commerce could be hosted on a single server, but could also support distributed hosting, where the database, application, and image catalogue are located on different yet connected hosting accounts for optimum speed.
The HTML generated by Powerful Commerce has too been optimised to pass through Google speed tests with the maximum efficiency, normally scoring 98+ points straight out of the box.
1,000,000 products? Not a problem!
Some instances of Powerful Commerce successfully support businesses with around 1,000,000 products in their database, without any compromise on speed.
Actively developed enterprise level Ecommerce
Upgradeable yet fully customizable
Being an enterprise level product, Powerful Commerce can be easily upgraded to the latest version, bringing new features and fixes (if any). At the same time it can be customised to any extent, making it an ideal platform for bigger online businesses.
Work with the best in the field
The team behind Powerful Commerce is more than 20 strong, consisting of developers, designers, QA engineers. Some of us have been in the Ecommerce development industry for more than 15 years, creating successful online stores for businesses across the world.
Share the future of the software
We offer to share the exciting journey towards the bright future of Powerful Commerce. We always listen to our customers, and development partners. We implement the best ideas into Powerful Commerce and are always open to a discussion or contribution. We recognize and appreciate our users, customers, and partners, and everyone's joint effort
Grow your skills and help others
Whether you are a developer or a user of Powerful Commerce, you are very welcome to share your ideas and answer questions from others in our forums and on our Facebook page. Learn more by helping others find the right solution for their situations using Powerful Commerce.
Powerful Commerce is an Ecomerce platform that is being actively developed by the team which created it. With Powerful Commerce development updates happen several times per week, and releases of new versions - every 1-2 months. We know our users deserve and expect the best, and it means constant development and improvement.
Powerful Commerce features
Order management
Order list with filters

Order Status Types

Orders by site Front End

Batch invoices, packing slips, export, and delete for orders

Order processing
Order history
Shipping and billing address with maps

Shipping and payment methods

Clickable and editable tracking number

Purchase request details

Detailed order item view

Change status, add comments

Printable invoice and packing slip

Print Shipping Labels

And many more features
Customers/Customer groups
Filtered customer list

Order list

Send email to the customer

Send a discount coupon to the customer

Merge customer accounts

Manage trade form

Total ordered and date of last order

Manage credit balance

Default discount in %

And many more features
Brands and categories
Categories linked to front ends

Drag and Drop used to manage category parent /child and sort order

Quick search through category tree and brand list

Add / edit brand name, image

Add / edit brand SEO page properties (URL, title, META tags, old URL)

Add / edit category name, description, image

Add / edit category SEO page properties (URL, title, META tags, old URL)

Support for multiple languages for brands and categories

And many more features
Products
Advanced search

Copy / move / link product

Link product to front ends

Preview "live" product information page

Purchase and price change statistics

Price groups (linked to customer groups)

Sale price with expiration date

Bonus (loyalty) points - earn and cost

Bulk quantity discount prices

Stock (simple and based on inventory)

Minimum order quantity

And many more features
Product attributes and properties
Manage attribute names and values

Manage property name and values

Organize properties into categories

Multiple property types (text, number, number interval, yes/no, file)

Single choice / multiple choice properties

Attributes and properties in multiple languages

Property used at product info pages, product listing, filters, search, and compare

And many more features
On-site SEO
Default title, and META tags set for index and product pages

Generate XML site map

Export to Google shopping (choose which columns to export)

Google analytics script on / off

Ecommerce tracking script on / off

Google Adwords tracking script (and remarketing) on / off

Google Certified Shops script on / off
CMS pages
CMS page listing (add, edit, delete pages, and link them to various front ends)

Same page can look and feel different being linked to different front ends, and being translated into different languages

Page title

Special title when included into a menu

WYSIWYG editor for contents

Special site-level links to other pages, products, and categories SEO properties (URL, META tags, old URL)
Recover abandoned shopping carts
Abandoned cart report with total of potential sales

Send email to customers

Send coupon to customers

Convert abandoned cart into order

Create a new order for the selected customer

Search by front end, customer, or product
Discount coupons
Coupon discount in currency and %

Coupon minimum order amount

Coupon for free shipping

Coupon for recovery of abandoned carts

Coupon code - manually set or randomly generated

Uses per coupon

Uses per customer

Coupon valid products

Coupon valid categories

Coupon start and end date
Banner management
Banner list, by front end and by banner group

Edit banner group, set type: single banner, carousel, or slider

Carousel and slider properties: speed and sliding effect

Banner properties: banner group, sort order in the group, from and to dates

Banner content: URL, image or HTML snippet
Payment modules
Link modules to front ends

Configure the same module differently for different front ends
Shipping modules
Link modules to front ends

Configure the same module differently for different front ends

Zone Table rate to add multiple zones, and shipping options, and specify price table for each combination
Order structure management
Link modules to front ends

Configure the same module differently for different front ends

Manage various order total modules

Drag and drop to change sort order

Inc TAX / ex TAX options for modules for different pages (shopping cart, checkout, email notification, invoice, back end)
Menus
Create and manage various menus

Link menus to front ends

Edit menu tree (menu / sub-menu)

Use drag and drop to move and arrange items

Use system links to build menus (categories, system pages, CMS pages

Support multiple languages
Themes / templates
Create or edit any number of themes

Backup and restore themes

Copy themes into new ones

Customize Home page, Product page, Product with attributes page, Product bundles page, Product listing page, information (CMS) page, Shopping cart, Checkout success, Contact us page

Customize Email template, Invoice, Packing slip, Gift Card

Visually edit pages, adding and configuring widgets, using drag and drop functionality to customize pages

Change theme settings (background, responsive design settings, manage used fonts, upload or delete fav icon)

Edit or override CSS and JS
Translation
Full control over all system texts (including most buttons), front end and back end

Supports multiple languages

Search strings by area, key name, key value

Edit translations, update multiple identical translations at once