Migration to Powerful Commerce
Migration to TrueLoaded service is offered by one of our trusted Development partners.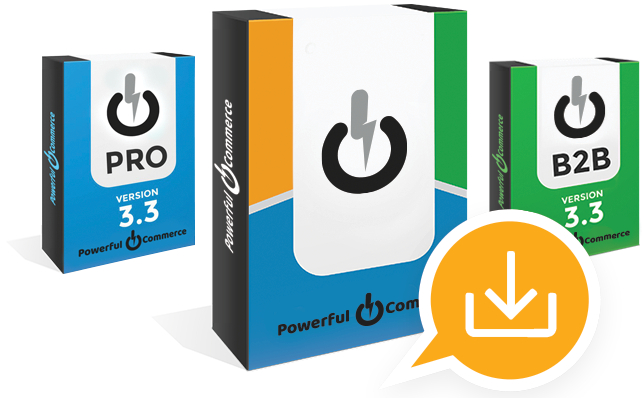 Let's make something great together
You will need to either download Powerful Commerce or purchase license for Powerful Commerce Pro or Powerful CommerceB2B.
You will be asked to provide full access to the current Ecommerce website, including access to files, and database.
The price quoted by the Development partner may depend on the current system you use, the amount of data to be migrated, the complexity of the database, and other factors.
Migration typically takes 2-5 working days, however the particular time it will take will largely depend on your current website and on the Development partner's current project pipeline.
The agreement to perform migration is between you and the chosen Development partner. Powerful Commerce is a free enterprise level Ecommerce solution. Powerful Commerce Pro and Powerful Commerce B2B are enterprise level Ecommerce solution where license purchase is required.