Ecommerce for Charities
TrueLoaded Ecommerce is a great platform for Nonprofits and Charities.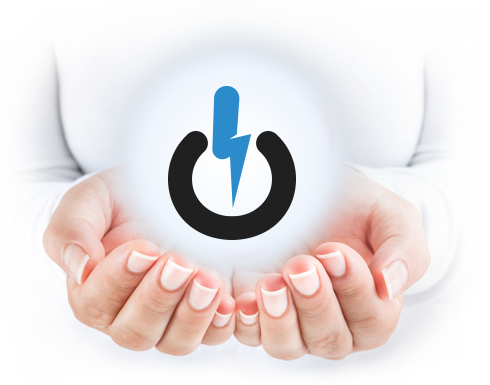 Let's make something great together
Powerful Commercewould be delighted to support your noble cause! Supercharge your fundraising campaign or online shop with our enterprise level Ecommerce software.
Occasionally, at the management's discretion, we might waive the license fee completely - feel free to
get in touch
to discuss your requirements in detail.