TrueLoaded Hosting service
TrueLoaded Hosting service is offered by one of our trusted Hosting partners.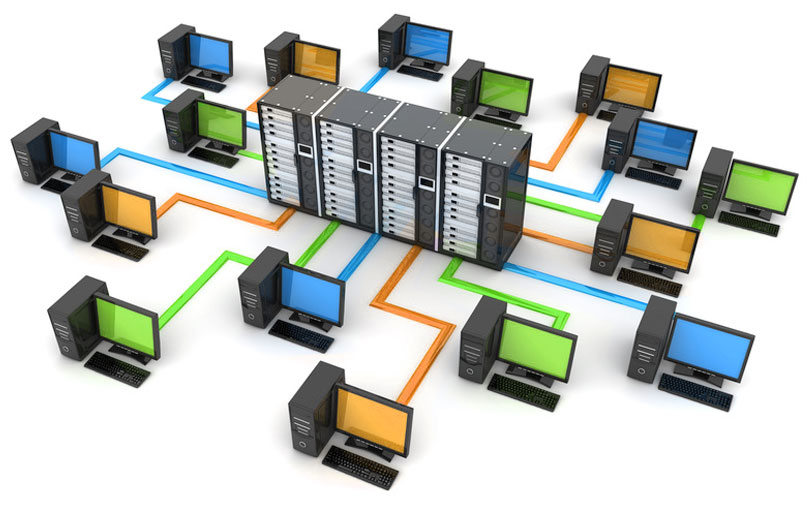 Let's make something great together
Hosting can be offered on the server of our Hosting partner, or other server, where server configuration and optimisation services will be provided.
The latest version of TrueLoaded Ecommerce, TrueLoaded Pro, or TrueLoaded B2B (Pro and B2B subject to license purchase) will be installed, or your TrueLoaded website will be moved to the new hosting platform.
Hosting partner will issue you with access to the server of your choice, or you will be required to provide the Hosting partner with access to the server of your choice, depending on your preference.
The agreement to perform hosting is between you and the chosen Hosting partner. TrueLoaded Ecommerce is a free open source Ecommerce solution. TrueLoaded Pro and TrueLoaded B2B are open source Ecommerce solution where license purchase is required. Minimum server requirements must be met.