Customisation service
Powerful Commerce Customization service is offered by one of our trusted Development partners.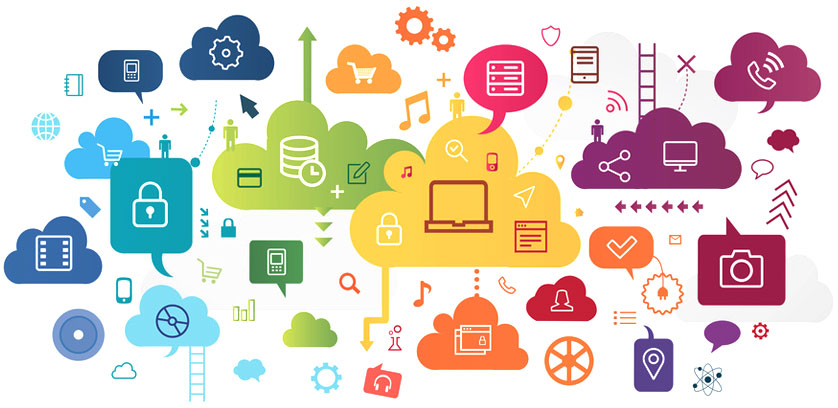 Let's make something great together
You will need to either download Powerful Commerce or purchase license for Powerful Commerce Pro or Powerful CommerceB2B.
You will be asked to provide full access to the current Powerful Commercewebsite, including access to files, and database.
The price quoted by the Development partner will depend on your set of requirements, and may include price for design, development, various integrations, optimisations, etc.
The time it will take to customize your Powerful Commercewill depend on your set of requirements and on the Development partner's current project pipeline.
The agreement to perform customization is between you and the chosen Development partner. Powerful Commerce is a free enterprise level Ecommerce solution. Powerful Commerce Pro and Powerful Commerce B2B are enterprise level Ecommerce solution where license purchase is required.