Benefits for Web Designers
Powerful Commerce and its family of products have been designed by web designers for web designers.
Enterprise level
Powerful Commerce is an enterprise level solution. This means you can download and host it anywhere for your clients. This means you can look into the code to customize it when necessary. It means full transparency. We recommend, however, that you do not modify the core of the system to make it possible to easily upgrade it to newer versions in the future.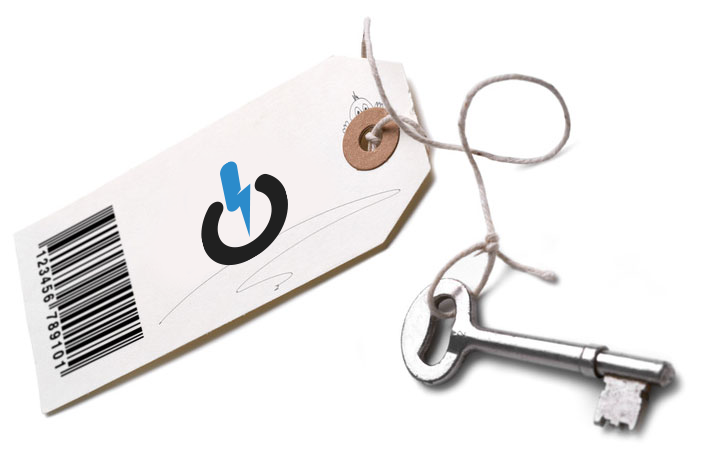 Easy to design, customize, and maintain
In Powerful Commercewe offer support for design templates (themes). You can design one or several themes for each front end, and then switch them on and off, when required. Design comes separate from the code, which makes it easy to copy design from one site to another. It is possible to use a great variety of built in widgets or create your own widgets (you can also contact us to offer your widgets as applications in the Application and Add-ons store). The built in CMS and Translator tools allow for full control over the text elements, of every page, and system messages too. Maintaining a website built in Powerful Commerce is very easy, quick, and cheap - meaning you will get better profit by using Powerful Commerce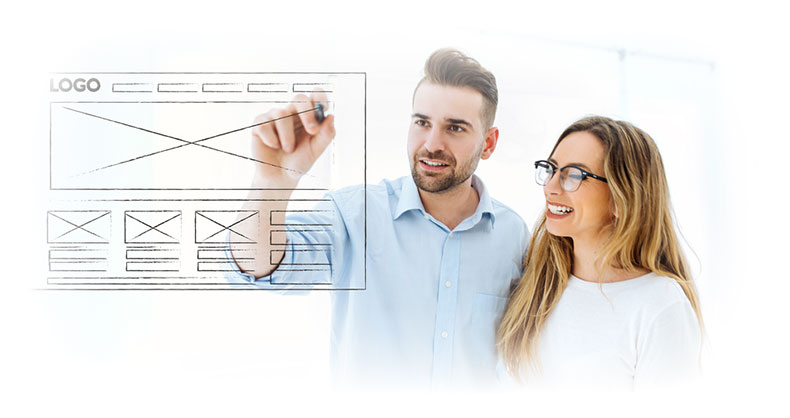 Mobile and SEO optimised
Powerful Commerce comes optimised for mobile and SEO straight out of the box. It consistently passes through Google page speed tests (reaching up to 100). It also passes through WooRank and SEM Rush SEO tests, to take care of on-site SEO for you and your clients. With Powerful Commerce it is possible to build sites quicker, and get better business results.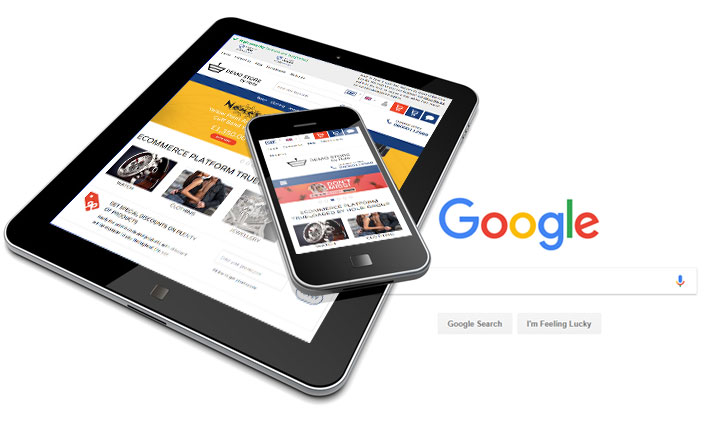 Upgradeable
Unlike most of its competition, it is possible to upgrade Powerful Commerceto a newer version of the system very quickly. We constantly work on improvements, fixing bugs, improving functionality, and implementing new features. Upgrades are offered as a part of the paid support subscription, but you can also upgrade a Powerful Commerce-based website yourself using the latest free downloadable version.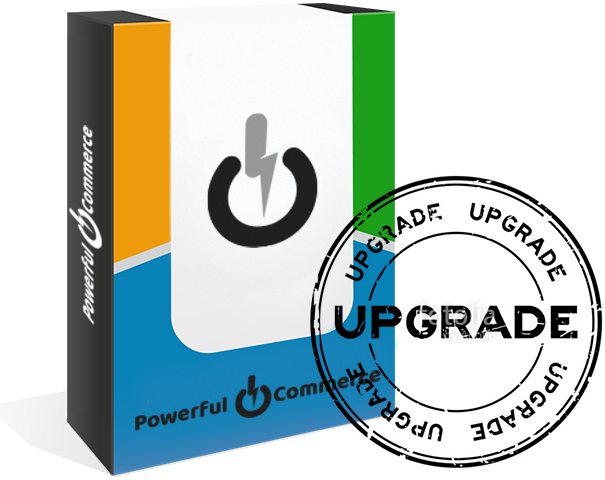 Support
We offer support to our paid customers, be it an agency or the end client. Issues get dealt with, change suggestions and new feature requests are discussed and sometimes implemented, new versions are released at least once a quarter if not more often.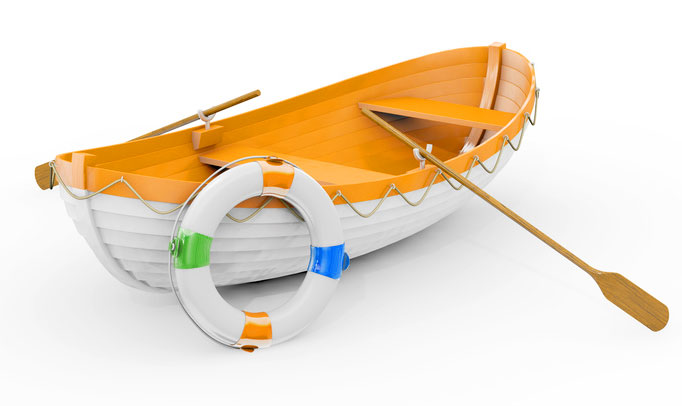 Powerful performance
Powerful Commerceis an Ecommerce software optimised for performance. It is good for small and medium size companies, but it is also equally good for companies with over 1 million SKUs, or companies with hundreds if not thousands of orders per day. You can use Powerful Commerce to build Ecommerce websites for either business, and deliver excellent performance, every time.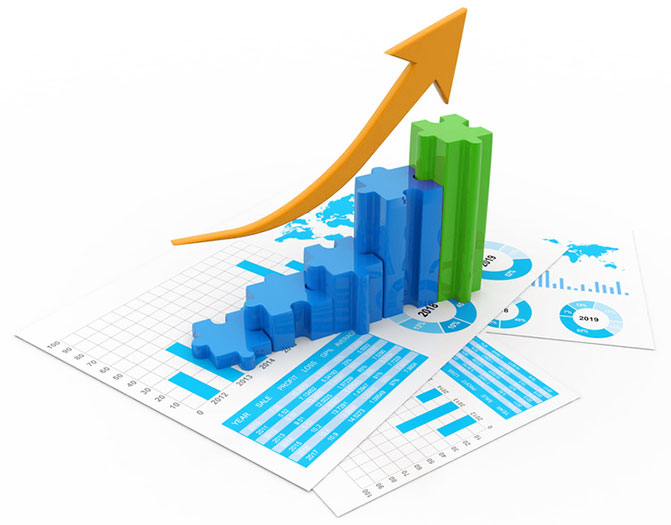 Host anywhere
As Powerful Commerce is an enterprise level solution you can host it on any server in any location - whatever option you deem to be the best for your clients. There are certain essential and recommended requirements (sever hardware, software versions, etc) but they are very common among most of the hosting companies. Powerful Commerce can be hosted in a cloud environment as well.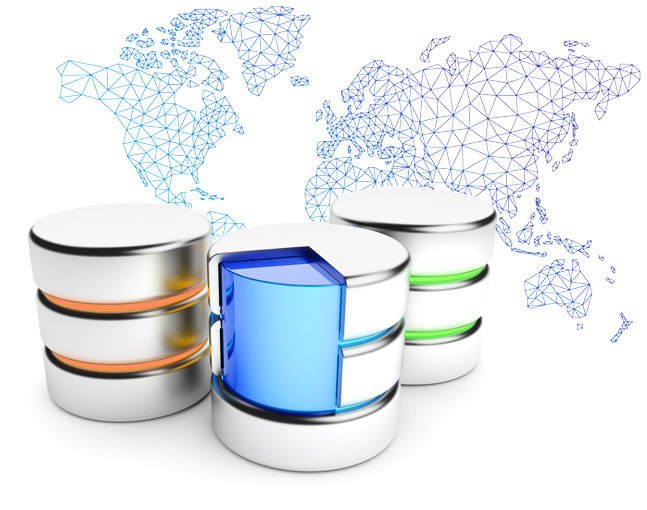 Profit
Creating an Ecommerce website in Powerful Commerceis quick and correspondingly cheap. It doesn't require any special training, or even development skills as such. Extending functionality of Powerful Commerce via Widgets is also a straight forward job. Maintaining a website built with Powerful Commerce is very easy and quick. All together it means you will get more profit on projects based on Powerful Commerce.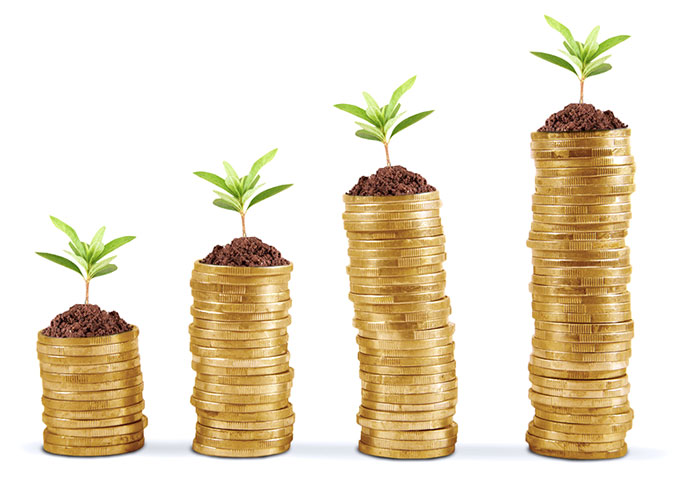 White label option
Please get in touch should you be willing to consider becoming a Development partner and / or getting a white label version of Powerful Commercewith your brand.