TrueLoaded Ecommerce Development Roadmap
We are combining materials from our Product management team and will be releasing an official road map shortly.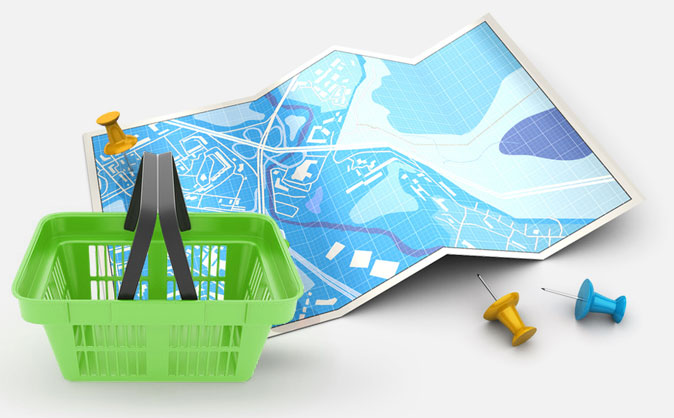 Have a feature idea you'd like to discuss with us?
Don't hesitate to get in touch, we appreciate your input and will be aiming to respond in several working days.