Powerful Commerce Installation service
Powerful Commerceinstallation service is offered by one of our trusted Development partners.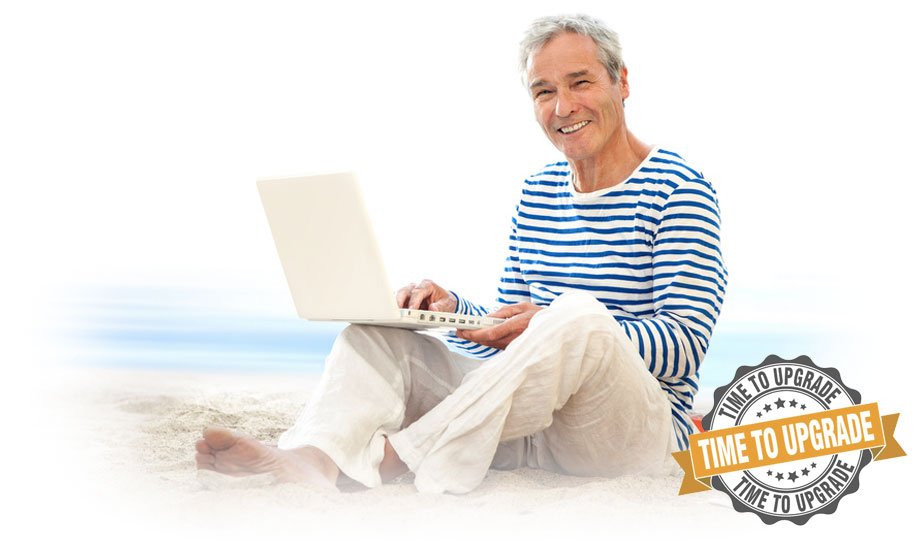 Let's make something great together
Installation can be offered for the server of your choice, as soon as the minimum hosting requirements are met.
The latest version of Powerful Commerce, Powerful Commerce Pro, or Powerful Commerce B2B (Pro and B2B subject to license purchase) will be installed.
You will be asked to provide information about your company, office location, preferred payment and shipping methods, and your logo.
You will be asked to confirm the tax rates of your products and asked about exemptions, if any.
You can also provide your terms and conditions, text about your company, privacy and returns policies.
Installation typically takes less than a day, however it will depend on the communication between you and the chosen Development partner, and on their current project pipeline.
The agreement to perform installation is between you and the chosen Development partner. Powerful Commerce is a free enterprise level Ecommerce solution. Powerful Commerce Pro and Powerful Commerce B2B are enterprise level Ecommerce solution where license purchase is required. Minimum server requirements must be met for installation to take place.