Benefits for Online Merchants
Powerful Commerce was designed based on 15+ years of Ecommerce development for online merchants from all over the world. We constantly communicate with companies of all sizes, small, medium, and large, we process the feedback we are getting and implement the best changes and ideas in Powerful Commerce.
Full control
Exercise full control over the website using advanced Designer and CMS. Not having any special development or design skills, you can change any element of the design, any text, any system message or button from the back end. With Powerful Commerce you finally have a choice of asking your web designer for assistance or doing some of the changes in-house. Naturally, you have a plentiful of "standard" Ecommerce features to manage catalogue, orders, customers, change settings, etc.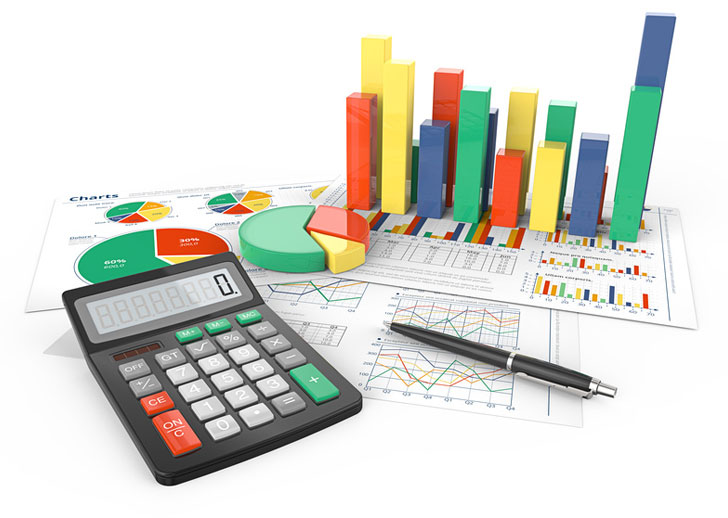 Sales and marketing features
Powerful Commerceis charged with a set of great sales and marketing features. It has tools helping increase conversion rate, average order amount, generate repeat business. There are advanced coupon and discount features too.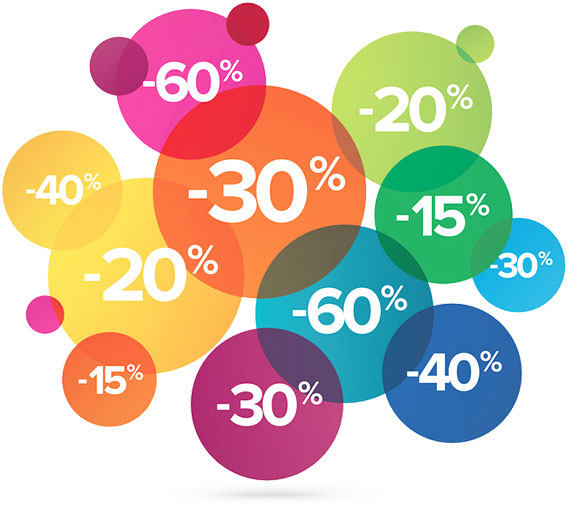 Enterprise level technology
Powerful Commerceis an enterprise level product based on the widely popular YII2 framework. It means it can be customised to any extent (however we highly recommend sticking to a set of guidelines and not modifying the core of the system to keep it upgradeable). More importantly, it means there is a great international community of professional developers available at your services, at any time.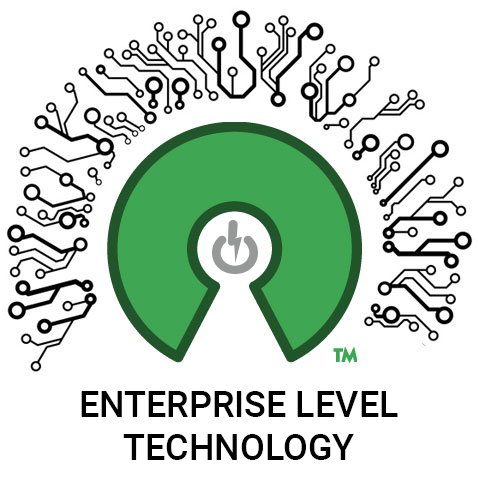 Multiple front ends
Supporting multiple front ends straight "out of the box", Powerful Commerceallows for effectively running several websites from the same back end. This is especially useful if your business operates slightly differently in different locations, or if you have different product ranges and wish to create niche websites for those. Each front end may have its own domain name (URL), design, product catalogue, payment and shipping methods, content.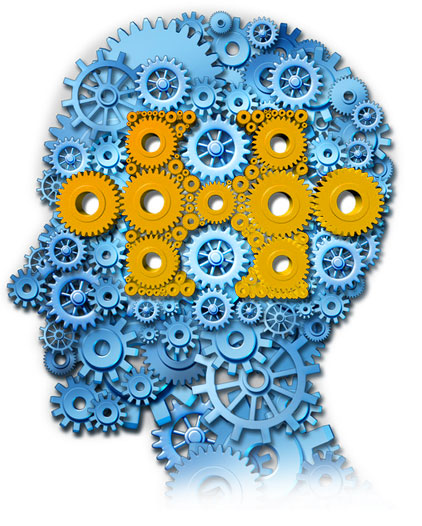 Powerful and robust
Relying on the latest versions of server software, utilising cleverly designed database and code, unlike some of its competition Powerful Commerceis truly capable of processing hundreds or even thousands of orders per day, and / or holding catalogues of 1 million (or even more) products.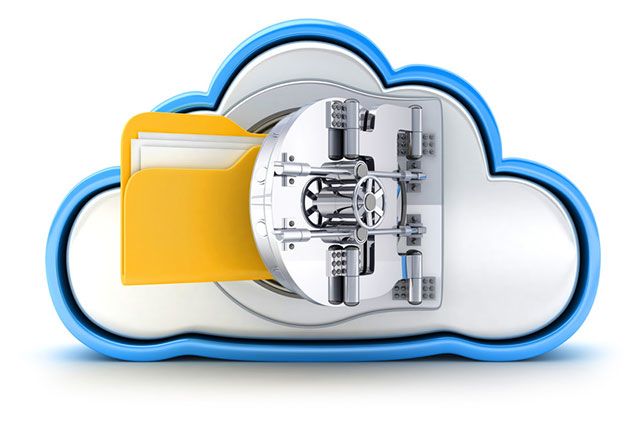 Accounting and ERP integration
Add-ons for Powerful Commerceinclude integration with Accounting and ERP solutions, such as Sage, QuickBooks, Xero, MYOB, Exact. Additionally it is easily possible to integrate Powerful Commerce with NetSuite, SAP B1, Epicor, and other similar systems. Product data gets automatically downloaded to the website, customer and order data gets automatically uploaded to the business management software. It is further possible to upgrade order statuses and upload tracking info into the website.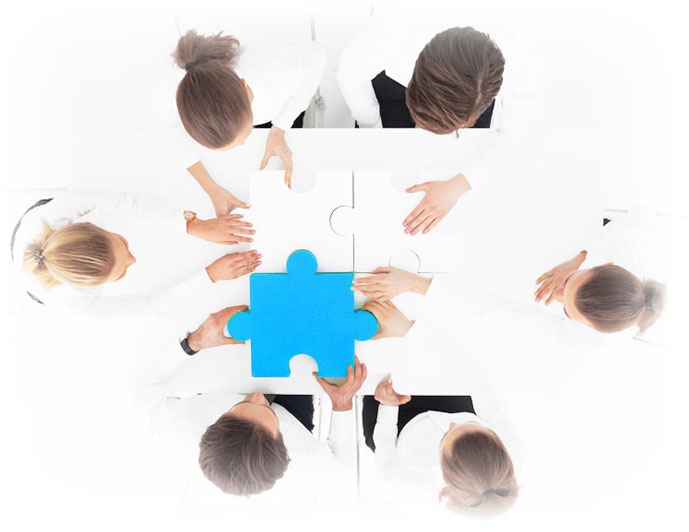 Sales channels integration
There exist ready-made solutions for integration with Ebay and Amazon for Powerful Commerce. Powerful Commerce automatically uploads product data to the sale channel and receives order and custom info back for processing.