About Us
Powerful Commerce was concieved and created by Holbi Group Ltd.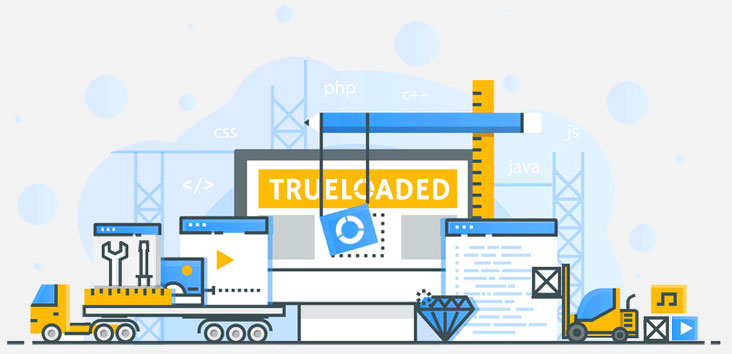 Powerful Commerce has been an Ecommerce developer since 2002, when we delivered our first website store. Since then we have worked with thousands of businesses in the UK, Europe, USA, Australia, New Zealand, Middle East, literally everywhere. We created simple shops for local businesses and complex Ecommerce solutions for international corporations. We have worked with multiple successful business people, and learnt all the time. Every online store was created to improve online business of our clients, make it more profitable. This is what has been driving and motivating us.
In Powerful Commerce we have implemented our best ideas and practices. Powerful Commerce has been used by multiple live websites, helping businesses to grow and become more efficient.
Our team is 50+ strong. We have web developers, web designers and front end developers, q&a and support engineers, project and product managers. Most of our colleagues have been with us for 5+ years, and we have some who have spent over 15 years with our company. Our top managers have 20 years experience in IT industry. It is our team effort that has made Powerful Commerce a great modern Ecommerce solution that it is now.