Benefits for Manufacturers and Wholesalers
TrueLoaded Ecommerce, and its TrueLoaded B2B version in particular, is a great solution not just for online merchants but for Manufacturers and Wholesalers (distributors).
Integration with ERP
It is possible to integrate TrueLoaded with SAP, NetSuite, Epicor, and other solutions. Such integration will ensure automatic synchronisation of product, sale order, purchase order, invoice, customer data, eliminate typos and mistakes, and cut costs on data entry.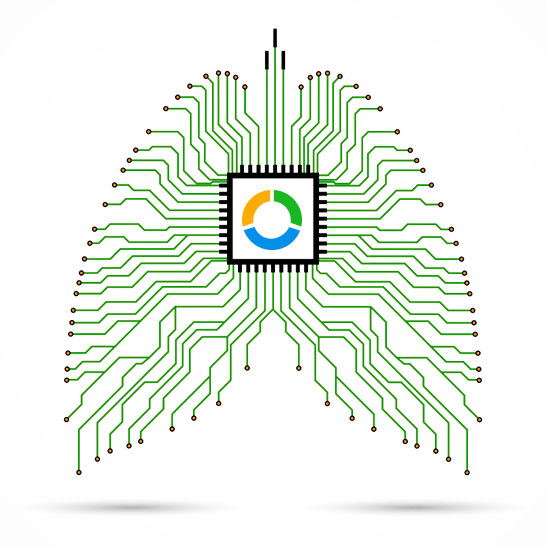 Custom groups
With TrueLoaded you can group customers into several different groups, each with discount, product availability, credit terms, login requirements.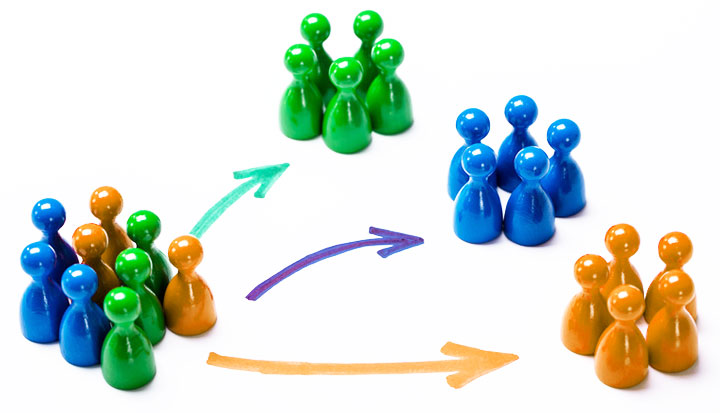 Tier pricing
Product price could change depending on customer group. It is possible to set price levels for different quantities of products. It is also possible to set price of units, packs, and pallets (if applicable) if your customers are likely to order in larger quantities.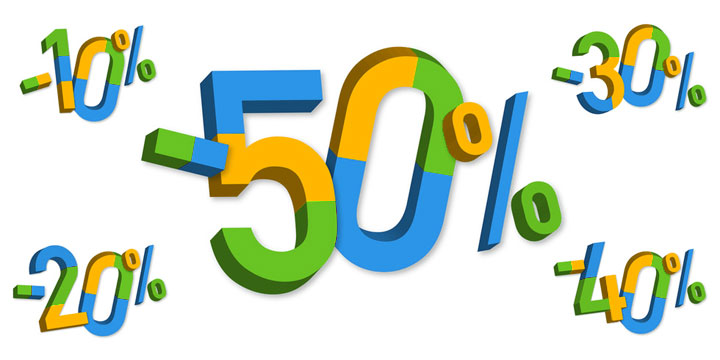 Suppliers and purchase orders
It is possible to import one or several supplier product feed into TrueLoaded using as CSV or XML files, or the built in API. Products can be linked with supplier products, and product price can be automatically calculated based on the net or recommended price from the supplier feed. Purchase orders could be automatically created based on the Sale orders and sent to suppliers via FTP, email, or API.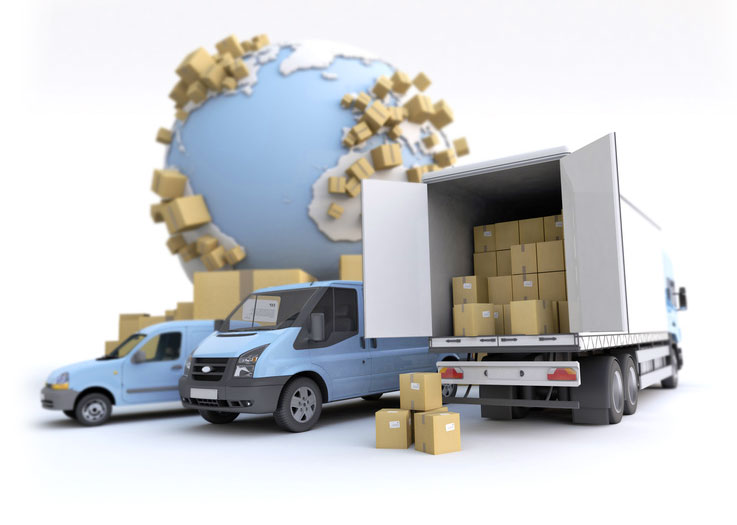 Payment and shipping methods
In TrueLoaded it is possible to assign payment and shipping methods to be available to users of certain front end or customer group.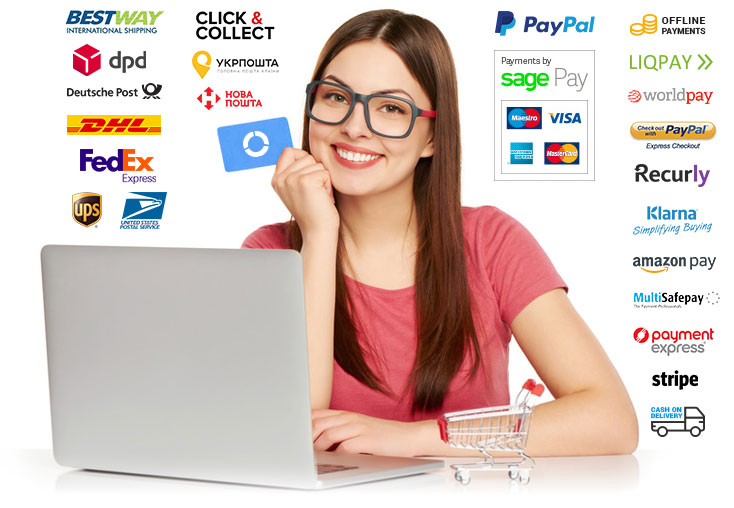 Quick order feature
There exists a special product listing view to allow adding of multiple products to the Shopping cart simultaneously. It is also possible to enable CSV file upload for quick ordering.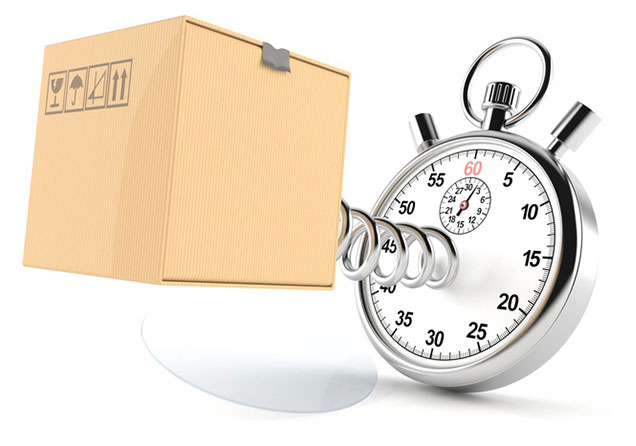 Quotes
For businesses where customers can submit a request for quotation and receive final price through the negotiation process, TrueLoaded offers the Quotes feature.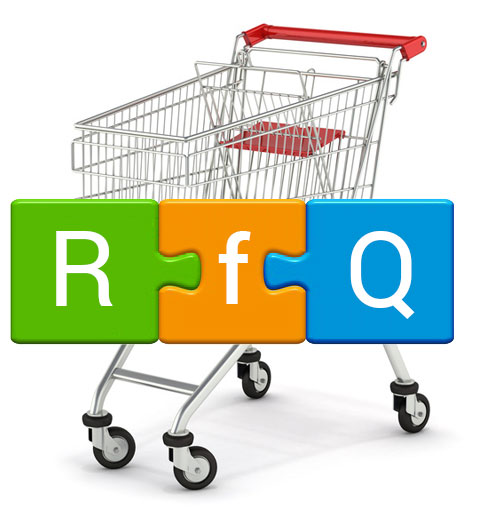 Private cloud solution
The main benefit for manufacturers and wholesalers (distributors) is the ability to quickly and easily create Ecommerce sites for clients (online merchants), helping those sell your products. Each website could have its own domain, design, product catalogue. Each website will be managed by your client (online merchant), however as the super user you will have access to some data. It is possible to pre-populate the website with your product catalogue, and also automatically create purchase orders and import them as sale orders into your own TrueLoaded. Contact us about TrueLoaded Private Cloud if interested.